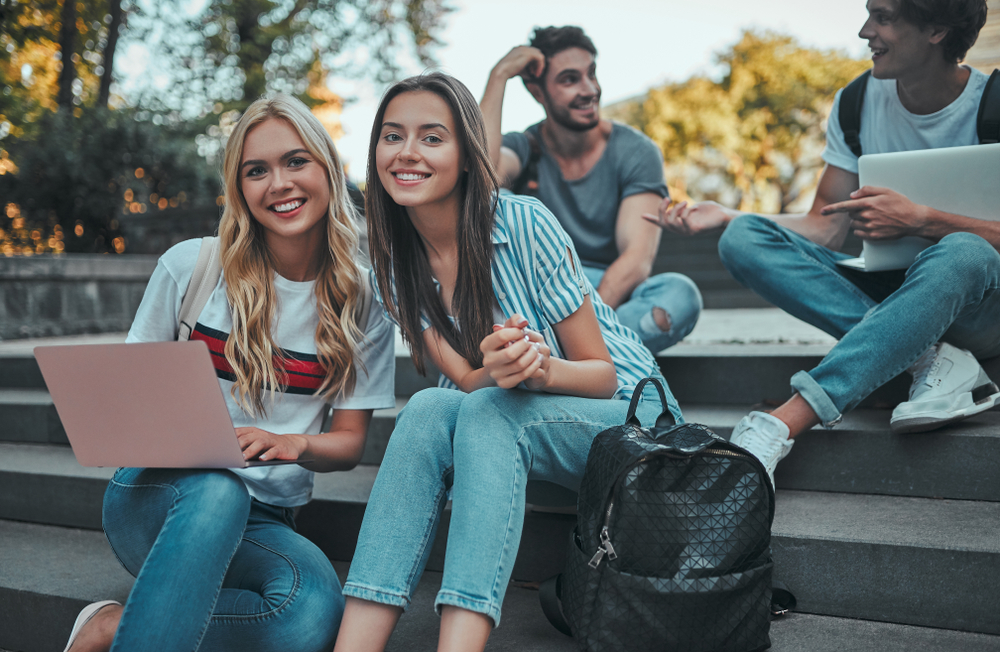 Britain International Academy was established on 26 January 2014. Since its inception BIA has been run and managed by educationists and like minded individuals. Industry patrons, subject experts form the core management and academic team at BIA. By keeping pace with the contemporary benchmarks of learning, training and skill development, BIA aims to incorporate the advance employment of converged technologies to maximize the development of its students.
To help young students in making a mark in the world with passion and excellence by offering University courses at Foundation, Diploma, Undergraduate and Postgraduate level. To impart expertise to individuals in the current era; a competitive edge with highly advanced courses such as Axelos, CISCO, COMPTIA, EC-Council, English Language training, Microsoft, Multimedia, Management, Consulting and Web Development. To enable and empower students of today to take on the challenges of tomorrow by building a solid foundation.
The core aim at BIA is to bring out the best in an individual through effective, innovative, inventive and creative learning. The provision of academic training, executive education, and modern-day management courses expand an individual's vision of learning and professionalism; thereby helping them to hone their skills according to global standards. The ultimate goal is to raise confidence in individuals by providing them a nurturing environment and quality education. The objective is to take this Academy and its student among top-ranked institutes of the globe by maintaining excellent standards and commitment. BIA strives to be the best one stop solution for all the academic and certification requirement of students, professionals and organizations alike.
If you are looking for a platform that shapes your future in the contemporary disciplines, boosts your confidence to work actively, discovers your potential, sharpens your skills, provides you with programs that are of international importance, and enhances your reputation across border then Britain International Academy is the right choice as it keeps track of your performance and progress. We have the capacity to meet the national and international demands of education with the competitive environment and qualified faculty.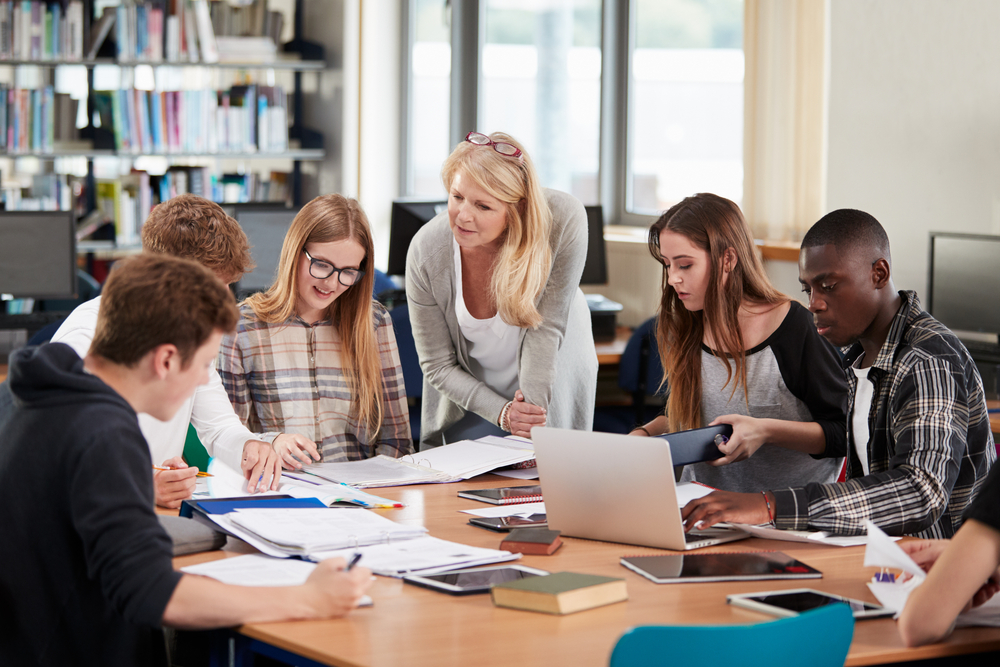 Teachers And Professors
The necessity of providing qualified, professional, skilled and intellectual faculty is of paramount importance and with Britain International Academy the aim is fulfilled. We understand the dire need of mentors for your better future and we ensure to provide you with quality learning experience from seasoned professors and experts.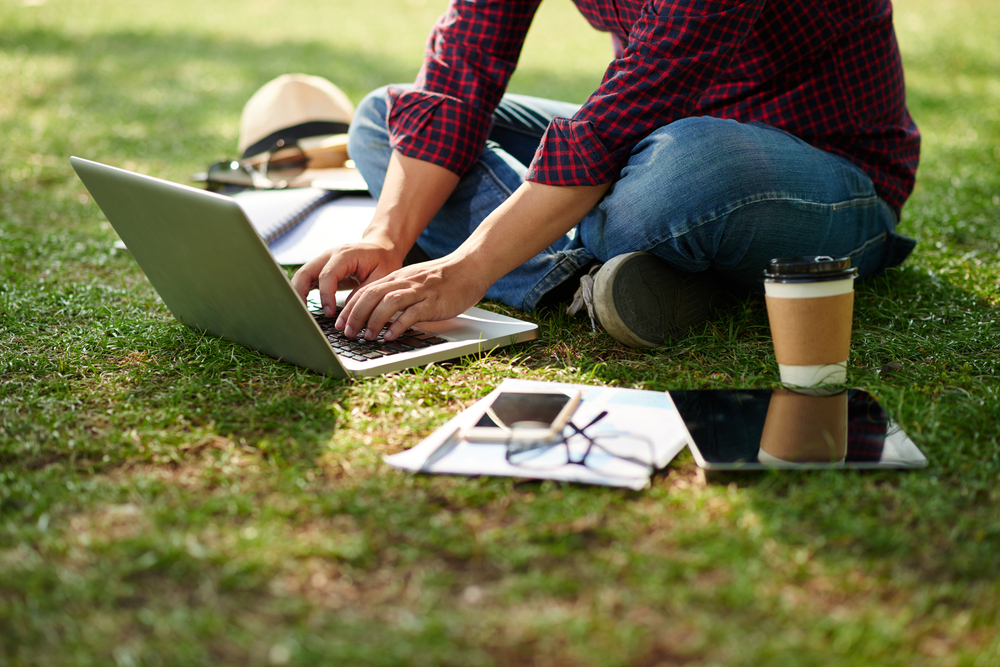 Work Quality
The academic and training course is prepared with diligence by monitoring international standard of learning and training. Students are provided with ambitious and competitive environment to guarantee their maximum involvement in course work. The quality of work is ensured by maintaining its compliance with merit and regulations.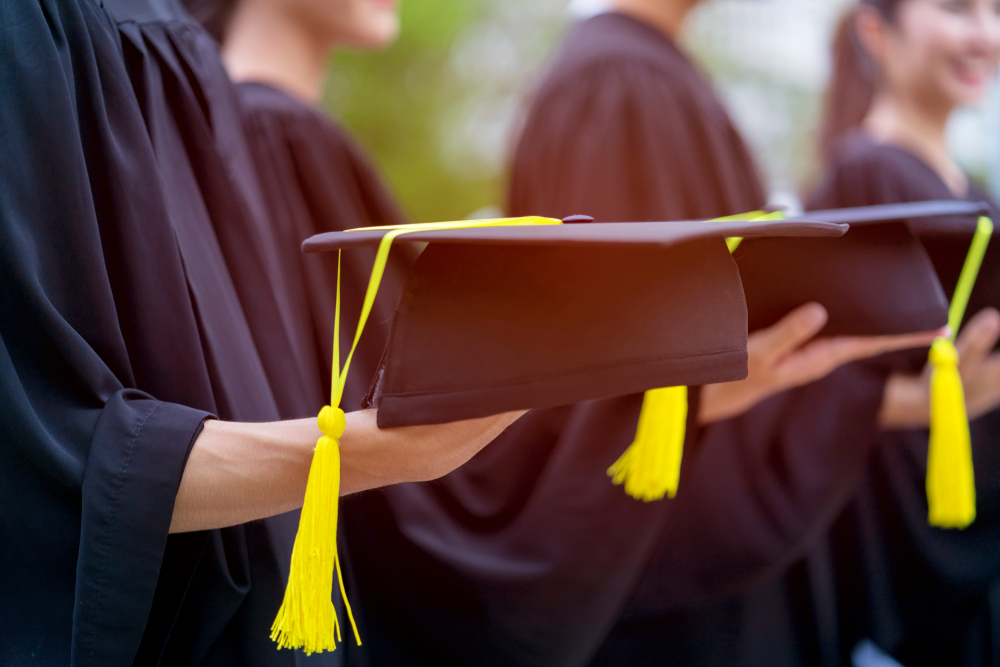 Certifications
Professional certifications that recognize your competency, upgrade your skills and help you in job advancements are offered here. Britain International Academy offers the certifications that help you secure practical skills, amplify your potential, grant you expertise in a short period of time and give you mastery over your chosen discipline.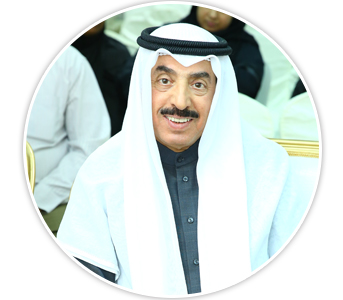 CEO
I would like to express my sincere assurance to provide a facility of high standard services with secured right path to ambitious learners and guardians. Additionally, I want to articulate especially, that you are in safe hands and will certainly lead a great future ahead.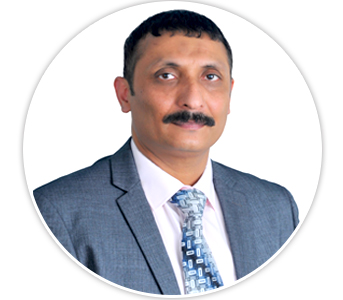 Director Academics
By keeping pace with the contemporary benchmarks of learning, training and skill development, I would only like to share the ~Ancient Chinese Proverb. If you want a year of prosperity, grow grain; If you want ten years of prosperity, grow trees; If you want a hundred years of prosperity, grow people.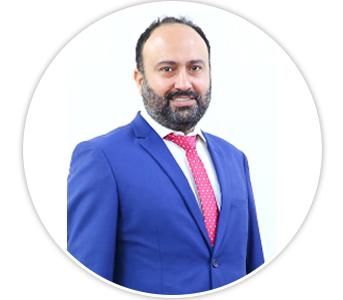 Director Finance
The goal is to raise confidence in individuals by providing them an ambitious environment and quality education. The objective is to expand our boundaries across all high ranked institutes of the globe by maintaining excellence and devotion.