| Qualification | Categories | Contact US | Email Us |
| --- | --- | --- | --- |
| | IT CERTIFICATION | (+965)22204171/65701004 | INFO@BIA.EDU.KW |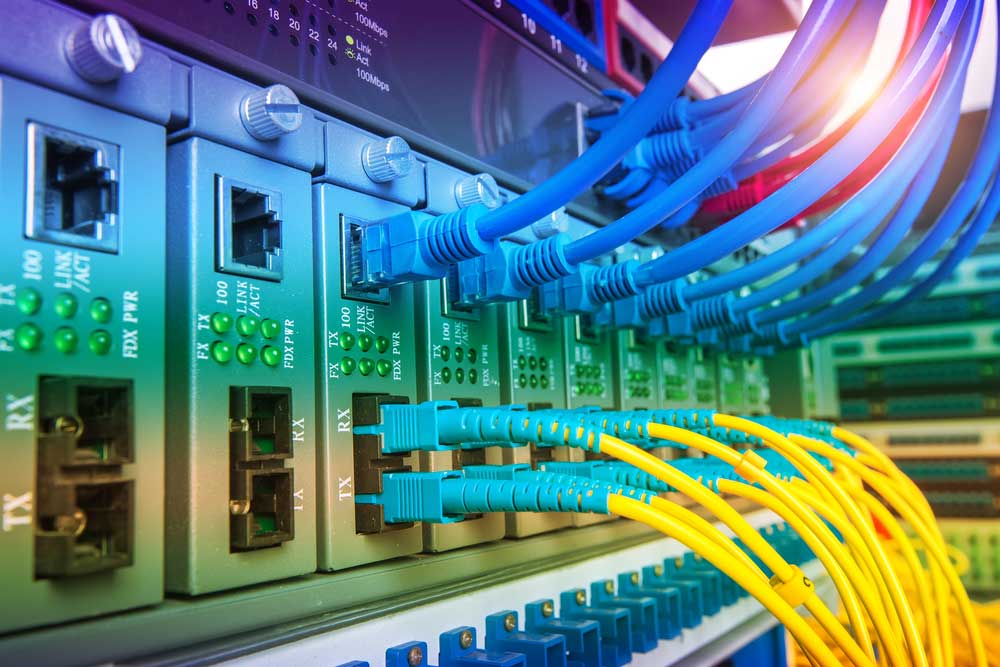 COURSE DESCRIPTION
To unleash your concealed potential and to ensure your bright career in the modern world information technology, CISCO course offers multiple trainings
To keep pace with the modern world and its technology, this course is the right choice as it helps both novices and professionals to excel in the field of information technology.
Contact Us
If you require any further information feel Explore Course to contact Us.
  (+965) 22204171 / Whatsapp 65701004
  info@bia.edu.kw
  Block No.10, Building No. 34, Essa Al Qatami St. Opposite U.A.E., Exchange, Salmiya, Kuwait.
Course Features
  Lectures: 5
  Days: 5
  Duration: 8 hours
  Language: English
  Assessments: Yes
CERTIFICATION STEPS
Exam Title: CCNA, CCNP, CCIE
No of Questions: Depends on Course
Duration: Depends on Course
Availability: Currently Available
Test Format: Multiple Choice
Steps to get certified
Save your spot in the dominating information technology by achieving cisco certification from Britain International Academy through:
Establishing a network
Developing internet connectivity
Controlling the security of networking device
Forming a medium-sized network system by inaugurating IPv6
Troubleshooting the connectivity of Wide Area Network
Devising and Executing an EIGRP-based solution
Administering a Scalable OSPF-Based Solution Network Device Management
About Cisco
The cisco certification and Cisco Training in Kuwait guarantees your command over IT and a successful future in the digital industry. It enhances your heightened efficiency by providing the certification in diverse steps based on your work stature and experience level i.e. Entry (CCENT), Associate (CCNA/CCDA), Professional (CCNP/CCDP), Expert (CCIE/CCDE) and Architect, with different paths i.e. Design, Datacenter and Wireless, Industrial Network , Network Security, Routing & Switching, Storage Networking ,Service Provider, Service Provider Operations and Cisco Voice Certification in Kuwait.
YOU MAY LIKE