| Qualification | Categories | Contact US | Email Us |
| --- | --- | --- | --- |
| | IT CERTIFICATION | (+965)22204171/65701004 | INFO@BIA.EDU.KW |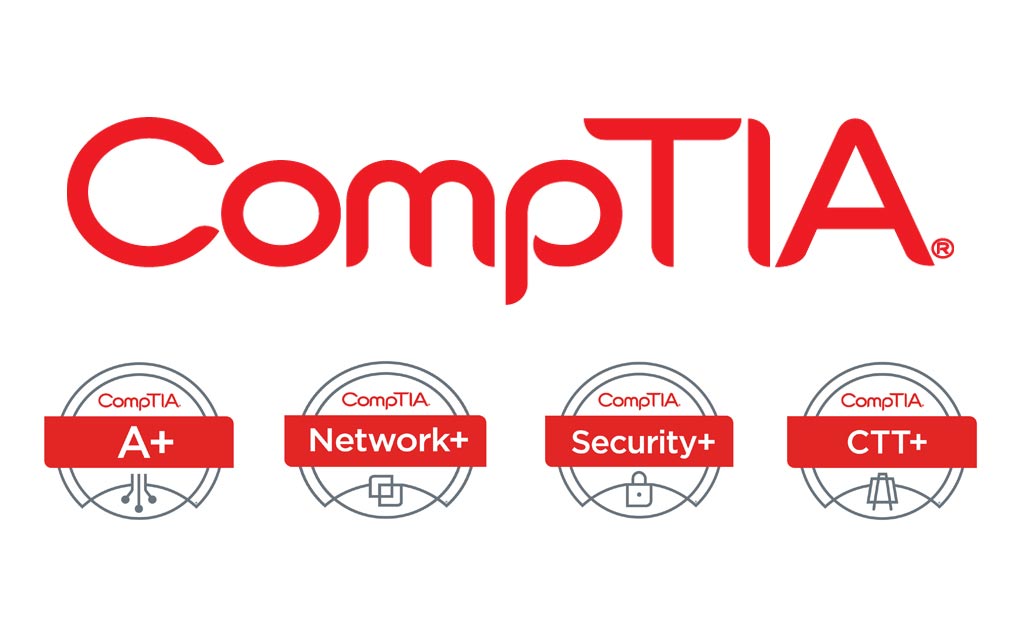 COURSE DESCRIPTION
Improve and enhance your competencies for computing technologies to advance the world with both success and opulence
One of the most prestigious and leading trainings of today's world include CompTIA Network Training and CompTIA Security Training Courses. It paves ways for IT professionals with the provision of world-class trainings in the areas i.e. networking technologies, PC maintenance and security. The diverse courses offered under this umbrella ensure the aspirants dominating position in this competitive environment. The various training in the domains of A+, Network +, Security +, Server +, CASP, Mobility +, and Project +, are the necessities of present day. One has to secure his credentials in the following domains to ensure his success in the IT industry.
Contact Us
If you require any further information feel Explore Course to contact Us.
  (+965) 22204171 / Whatsapp 65701004
  info@bia.edu.kw
  Block No.10, Building No. 34, Essa Al Qatami St. Opposite U.A.E., Exchange, Salmiya, Kuwait.
Course Features
  Lectures: 5
  Days: 5
  Duration: 8 hours
  Language: English
  Assessments: Yes
CERTIFICATION STEPS
Exam Title: Security+, CASP, Server+, Network+, A+
No of Questions: Depends on Course
Duration: Depends on Course
Availability: Currently Availble
Test Format: Multiple Choice
CompTIA TRAINING
We are your ultimate platform
Have you ever wondered that how some people have excellent skills and how are they advancing at a fast pace in the IT world? Then, CompTIA Certification is the answer. Its a leading global certification that enriches the aspirants with both fundamental and advance level of practice-based knowledge of computing technologies that are surpassing all the other mainstream technologies. The Network Training Course provides training and support for all of the current CompTIA Network Training certifications including A+, Net+, Security+, Linux+, Project+, CompTIA Network Training Advanced Security Practitioner (CASP), Server+, and more. This collection consists of a number of distinguished certifications that play a role model in these complex networking systems and computing technologies and they also cater to all the changes that are happening in IT world. Our simulations offer task-based multipath scenarios to provide realistic practice of these critical technology subjects. Moreover, it helps in the expansion of knowledge and enhances the practical aspect of work stature.
One has to understand the dire requisites of present days technology and the CompTIA certifications fulfill the needs. The CompTIA trainings at Britain International Academy are carried out by professional trainers who have expertise over the computing Technologies and are aware of its right utilization. The trainings help individuals in building the basic and in depth understanding of technology and help in developing skills that are indispensable for working in a highly competitive Information Technology industry. They provide individuals with credentials necessary for qualifying for better job opportunities.
YOU MAY LIKE