Why Choose Britain International Academy?
We believe that knowledge has no dividing line and in this fast paced world, the provision of education with a narrow vision merely focused on career is not enough. The need of the hour is to have future ready professionals and learning enthusiasts. We work on the lines of ethical learning with a special focus on your performance and progression. So if you want to excel in world by keeping the pace with contemporary standards of active learning and training, to exhibit your utmost potential in the field of your choice, to give your intelligence a spark of confidence, to make your skills more advanced, to get globally recognized credentials and to add value to your career then Britain International Academy is going to be the best decision you have ever made.
NCC Education Launching Event.
One can't deny the value of information technology when information can travel faster through technology than blinking an eye. Earning an IT certification is the best way to get expertise in the contemporary tech industry.
Getting an academic degree is a way for students to stand-apart and stand-tall from others in an exceptionally competitive environment of academia and job market. Get enrolled and witness the wonder a degree brings with it.
The Diploma is shortest yet the most credible way to add value to both your expertise and resume. The theoretical and practical approach will finesse your skills in your areas of interest by boosting your potential.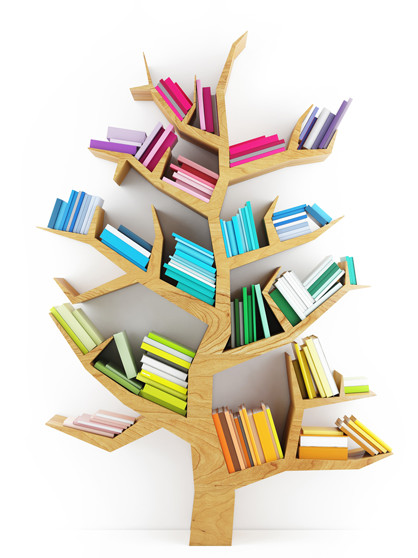 The optimum professional development requires an improvement in competencies, morale and overall performance and corporate trainings are the best solution for this. It has become the necessity in job market.
Secure a prominent place in global market by getting hands on training on business courses which are going train on the grounds of modern day market standards with the provision of both command and dominance over the business world.
The world is progressing because of the people who are learning and working globally regardless of their geographical differences and to do so the first step is learning different languages and Language Cert International ESOL makes sure to give you command over English and other languages.
"I love this curriculum, as I start learning the MS Office course, I noticed that my professional working skills are improved. I really enjoyed while studying in BIA."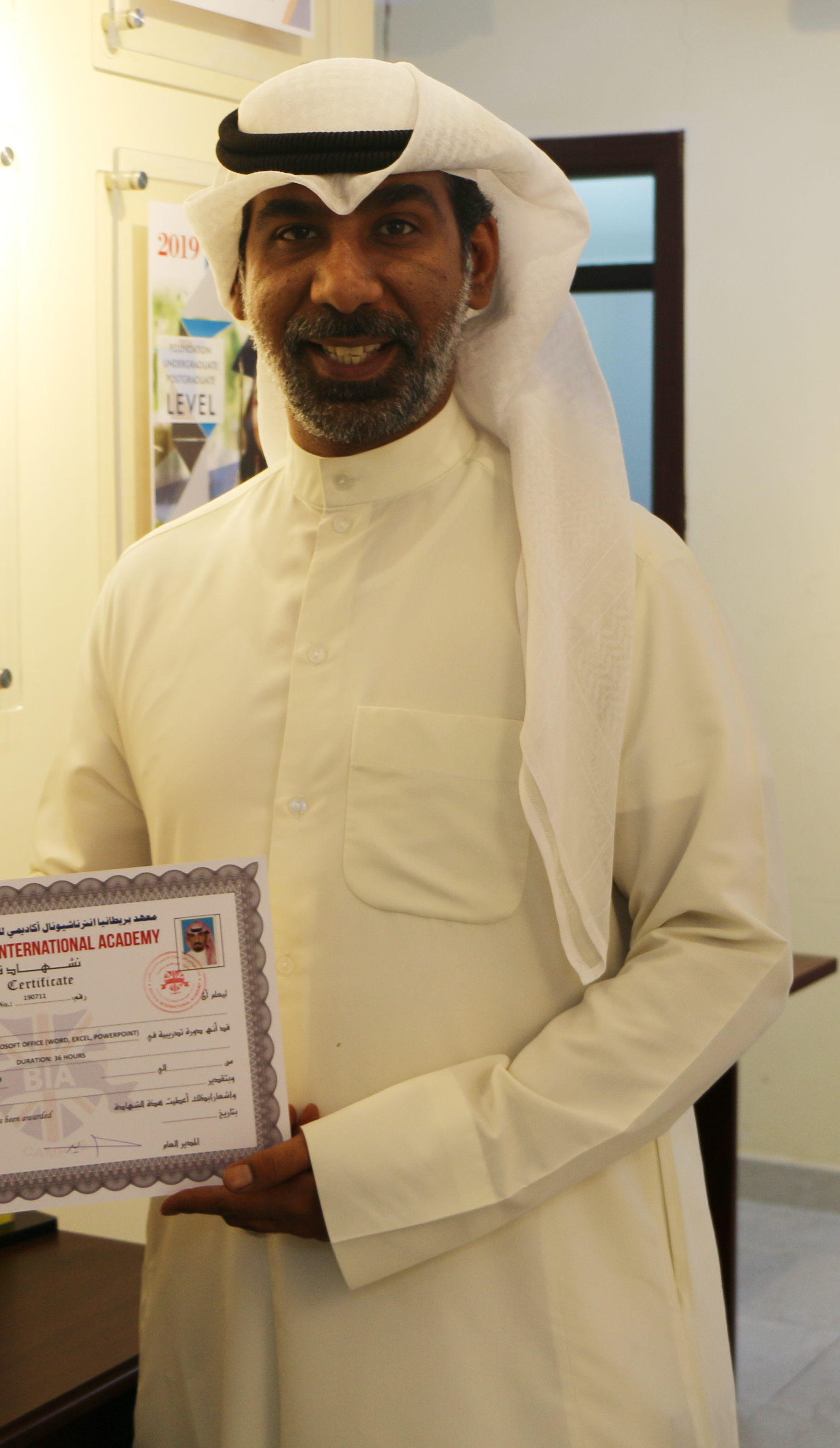 'I've enjoyed my studies at Britain International Academy and I'm going to recommend the Academy to my Friends. They have best trainer of AutoCad & Revit.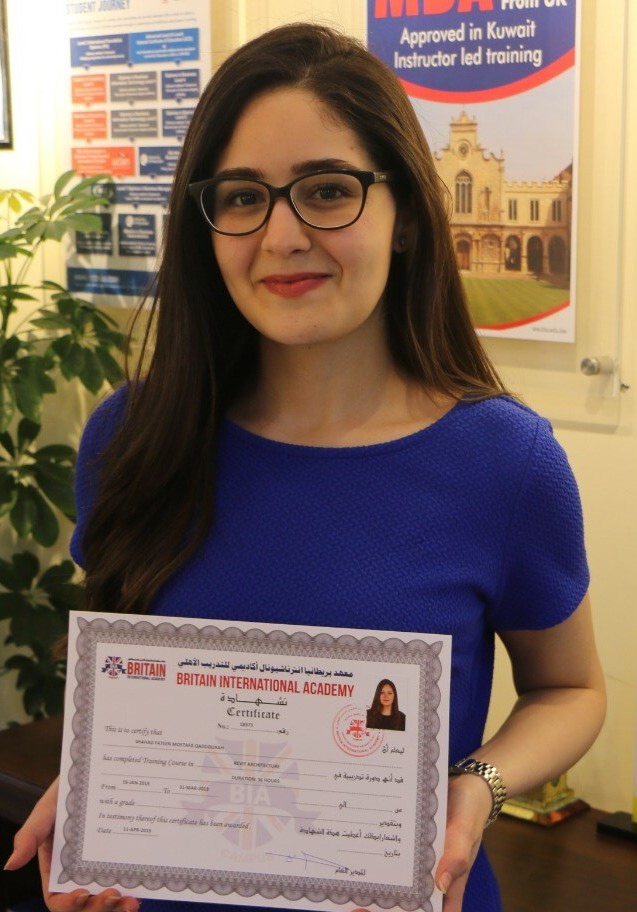 Shahad Qaddoura (Student of Revit Architecture)
I will recommend the Britain International Academy to everyone.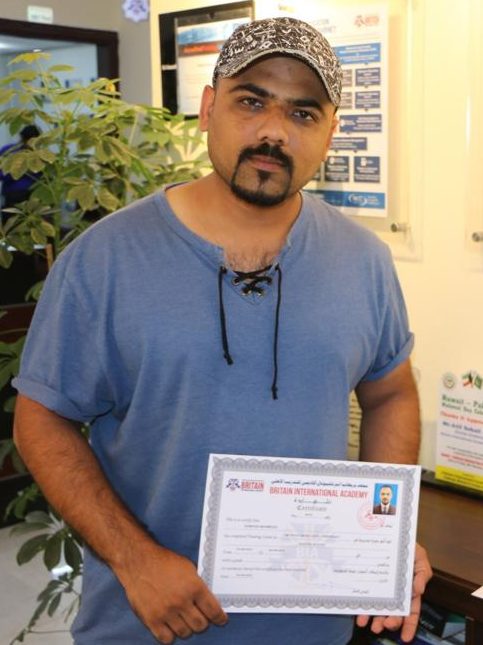 Dawoud Mehmood ( Student of MS Office 2016)
"This is a Magnificent Academy with Excellent Teachers, classrooms, small groups of students, warm atmosphere and super friendly and helpful staff."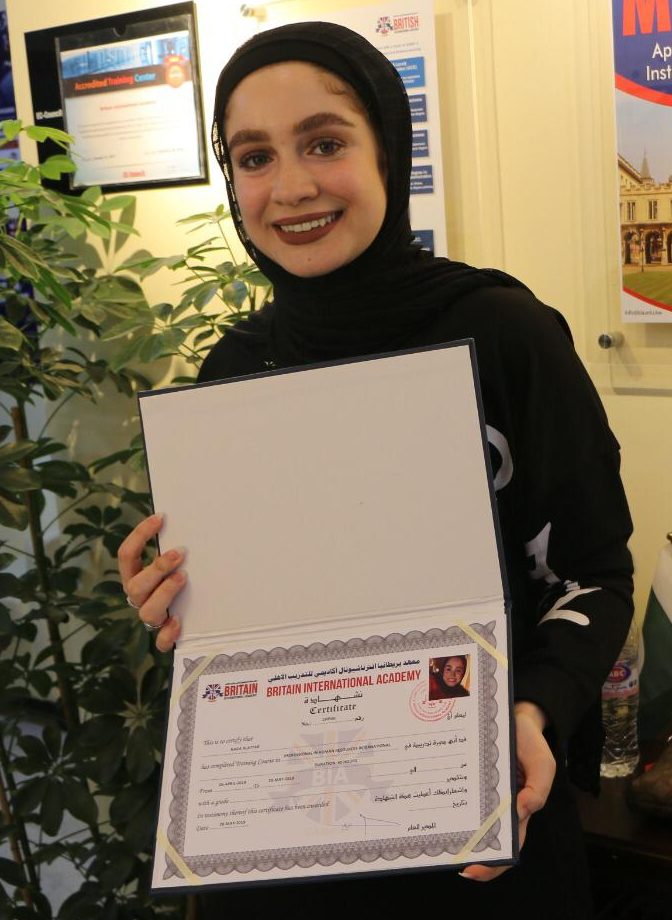 Nada Al Attar (student of PHRi)
Being a student of IELTS training course, I like the patteren in which my class is going on. Mocks

I learnt a great deal about the computer programs like IP address, domain name system, incorporating new system programs etc. I got many new things… thanks.

Getting trained from Britain International Academy for MCSA, was a very good experience, Instructor ensured that you understand the things about your training course and he was very patient.

Well! I have been student of Secuirty+ in this academy and I enjoyed a fantastic time here during my training. My instructor took his time to show you how to do what he has taught in class. He has brilliant knowledge about the subjects. It's an institute, where you can learn the things which you want to.