Why Choose Britain International Academy?
If you are looking for a platform that shapes your future in the contemporary disciplines, boosts your confidence to work actively, discovers your potential, sharpens your skills, provides you with programs that are of international importance, and enhances your reputation across border then Britain International Academy is the right choice as it keeps track of your performance and progress. We have the capacity to meet the national and international demands of education with the competitive environment and qualified faculty.
NCC Education Launching Event.
This is an era of information superhighway where data, information, graphics and sound can travel in a course of some seconds between even two distant places.
The importance of a degree program can never be challenged as it is the sign of one glorious achievement in a person's life. It's a reason of celebration.
This enhances the value of diploma programs as the field is waiting for individuals with expertise on both theoretical and practical approach.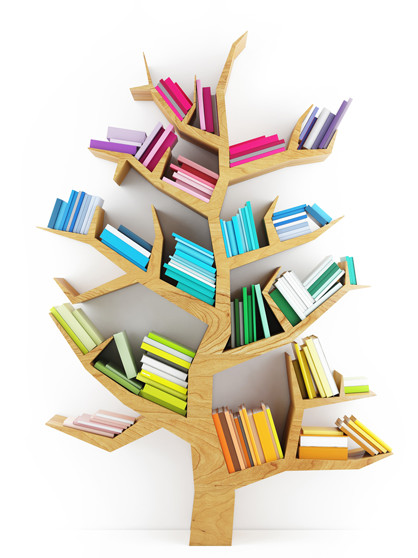 The In-House corporate trainings identify and investigate all the snags which are the reason that individuals don not reach their maximum potential.
The global market is paving ways for those who have either relocated internationally permanently or have opted to go there for temporary assignment.
Language Cert International ESOL is a system of English Language qualifications mapped to the CEFR that have been composed.
"I love this curriculum, as I start learning the MS Office course, I noticed that my professional working skills are improved. I really enjoyed while studying in BIA."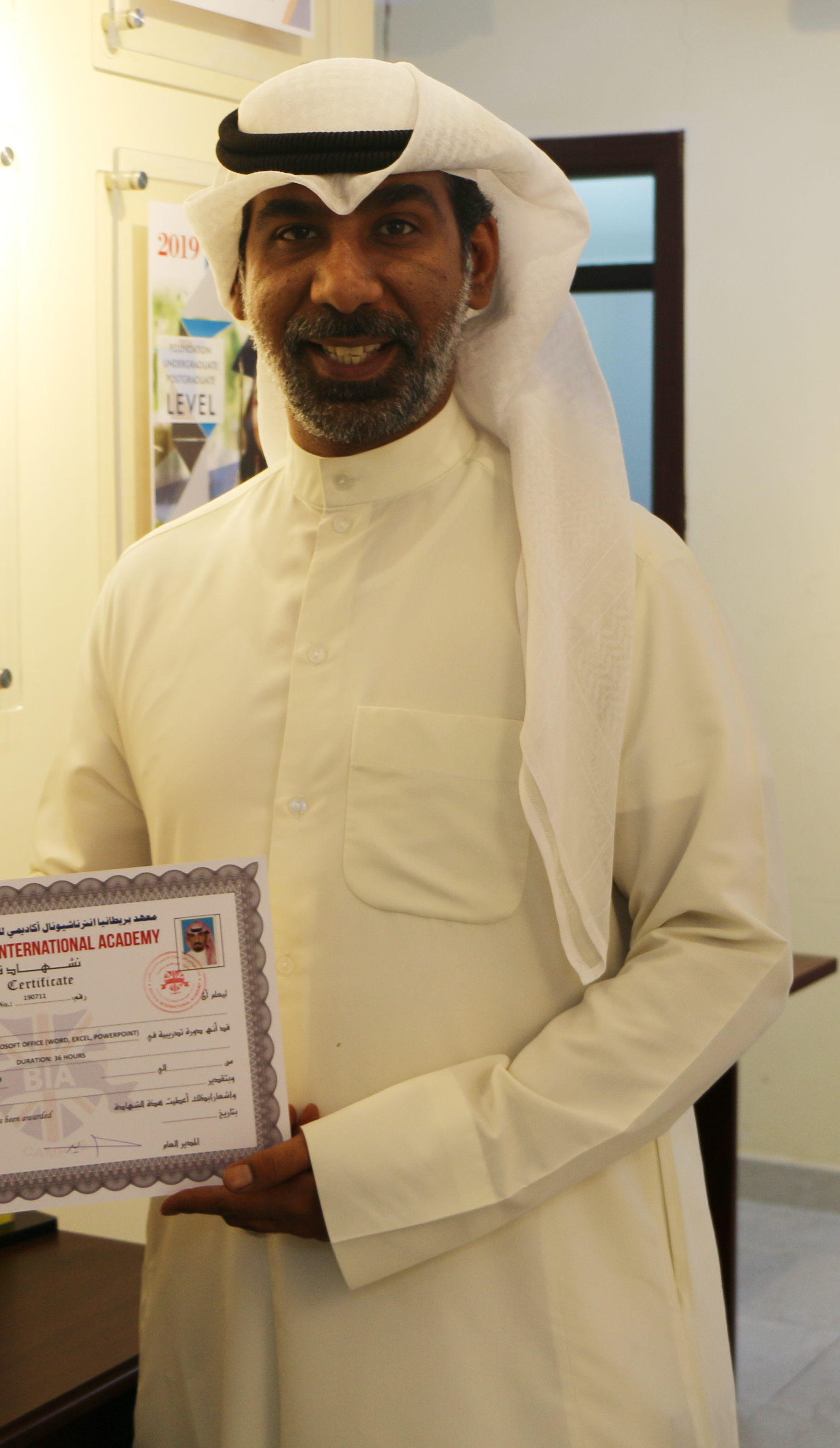 'I've enjoyed my studies at Britain International Academy and I'm going to recommend the Academy to my Friends. They have best trainer of AutoCad & Revit.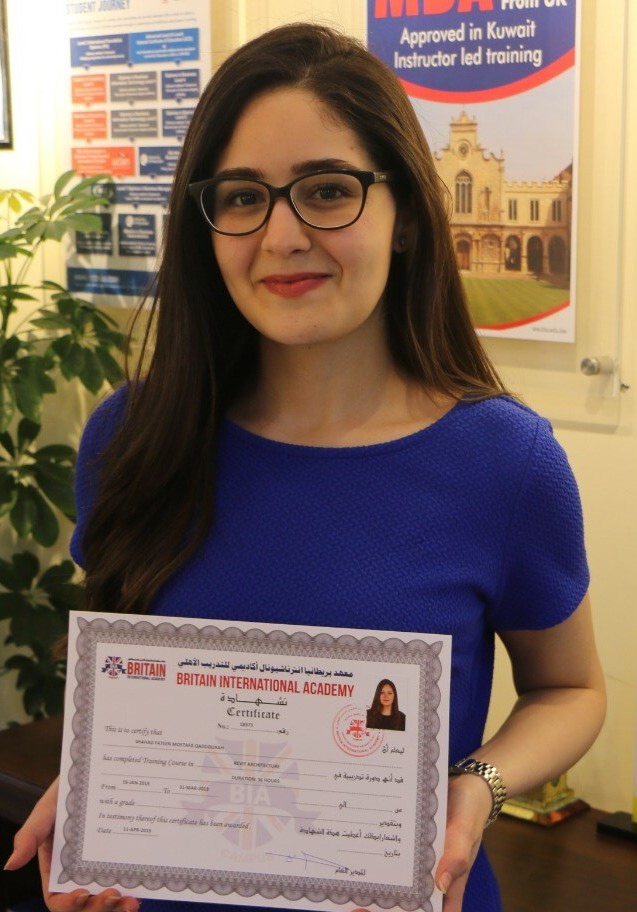 Shahad Qaddoura (Student of Revit Architecture)
I will recommend the Britain International Academy to everyone.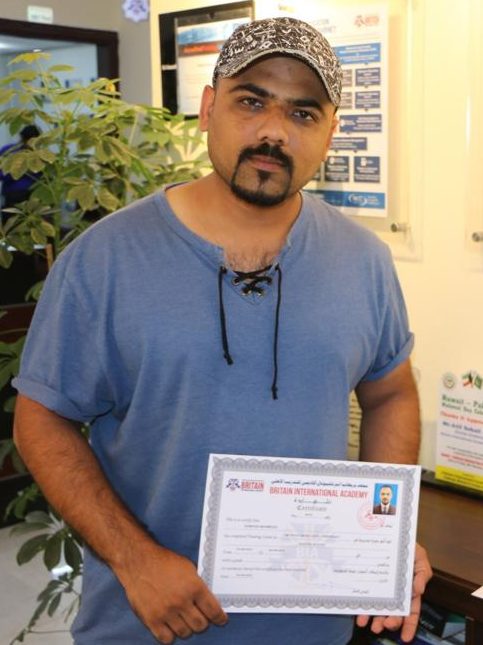 Dawoud Mehmood ( Student of MS Office 2016)
"This is a Magnificent Academy with Excellent Teachers, classrooms, small groups of students, warm atmosphere and super friendly and helpful staff."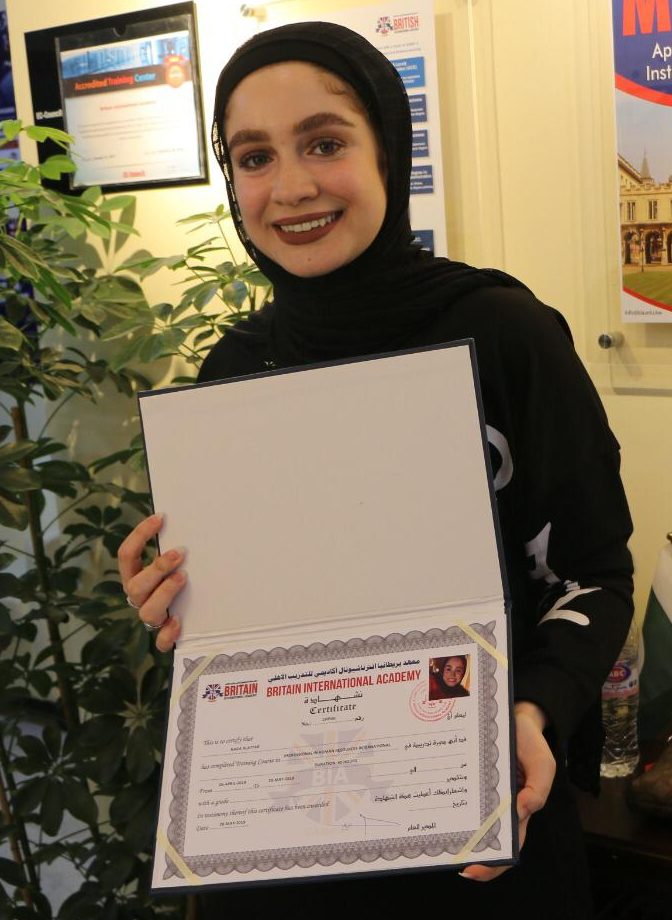 Nada Al Attar (student of PHRi)
Being a student of IELTS training course, I like the patteren in which my class is going on. Mocks

I learnt a great deal about the computer programs like IP address, domain name system, incorporating new system programs etc. I got many new things… thanks.

Getting trained from Britain International Academy for MCSA, was a very good experience, Instructor ensured that you understand the things about your training course and he was very patient.

Well! I have been student of Secuirty+ in this academy and I enjoyed a fantastic time here during my training. My instructor took his time to show you how to do what he has taught in class. He has brilliant knowledge about the subjects. It's an institute, where you can learn the things which you want to.