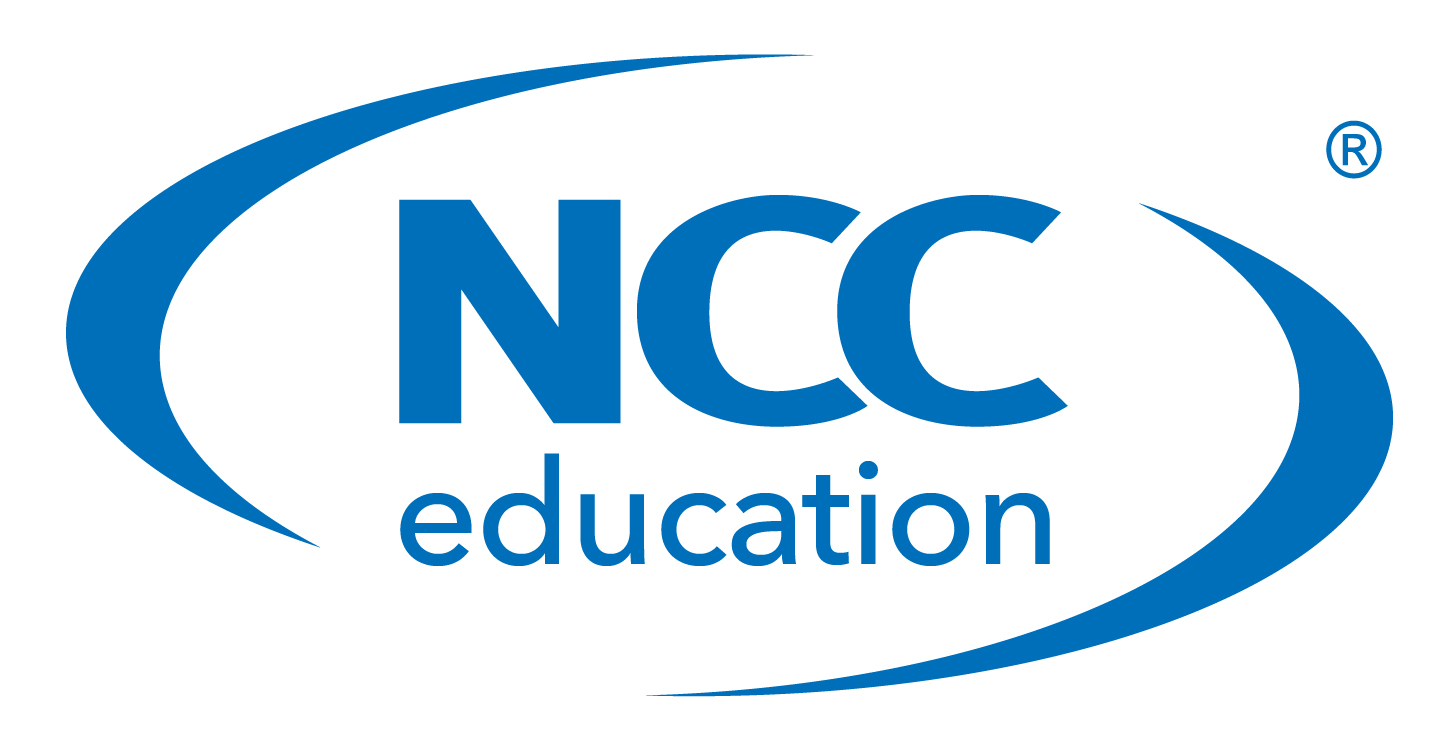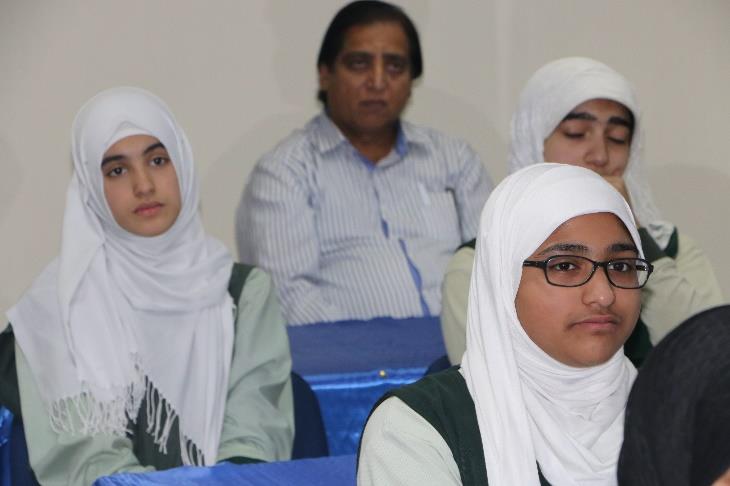 Britain International Academy in line with its effort to promote higher education amongst young school graduates conducted an information session with students of Federal board and their parents.
The event was hosted on BIA's personal premises and Mr Atif Sohail, Director of Academics was the speaker at the event. He was invited to speak on the Podium by Mr Irshad Ahmed; Dean BIA.
Mr Atif started the event by speaking about the importance of higher education in the present competitive world. He outlined the specific problem that recent high school graduates face especially expat students who are later planning to either take up degree courses in their home countries or anywhere else abroad. His stress was on the difficulty in obtaining eligibility andusing current qualifications to get admitted to universities abroad. This point resonated well with parents who have had their elder sons and daughters try and take admission to British or American Universities earlier.
After this discussion Mr Atif introduced them to the solutions provided by NCC Education, UK. He highlighted the progressions pathway that is available within NCC education program. Mr Atif pointed out the structure of the program at Level 3 International Foundation, it's assessment cycles and how the qualification helps students by opening a new world of possibilities. The Level 3 qualification is held in high regards and is accepted by a plethora of universities in the UK, US, Australia which is one of the USP of the program. Apart from explaining the Level 3 structure in detail Mr Atif also informed the parents that Level 3 and the degree progression pathway (Level 4, 5, 6) are a much more economical option for students who wish to work and study at the same time. The classes will be conducted on the BIA premises in two sessions Morning and Evening to facilitate flexible timing for all kinds of students.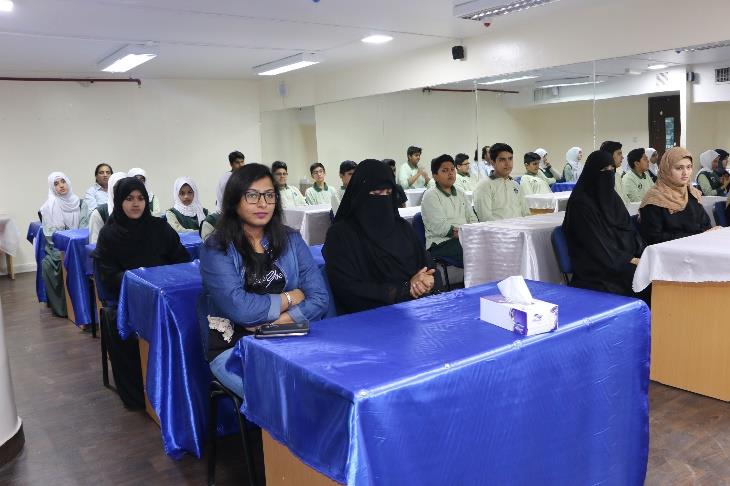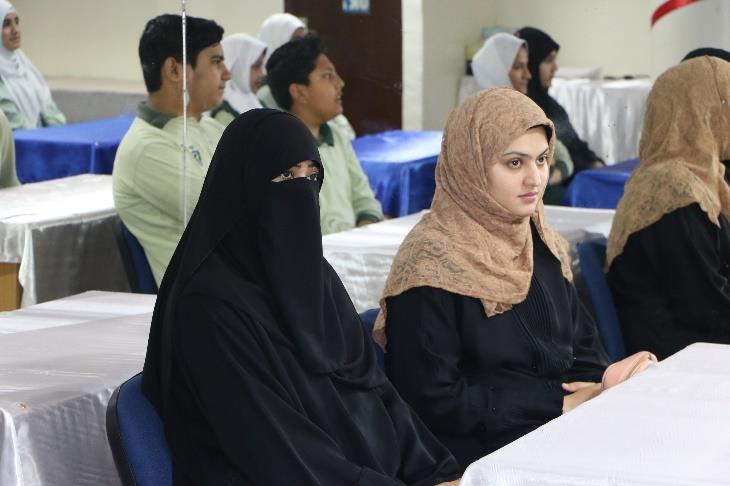 Mr Atif went ahead to explain the fields of study that the student can choose for the Level 4, 5 and up to graduation. He gave the students the option of Business, Information Technology and computing to choose from, which are in high demand in the international employment market. With this information he declared the admission for the next semester open. The event was followed by high tea and one to one discussion between parents and staff members of BIA who provided more information and answered all queries pertaining to the NCC program.