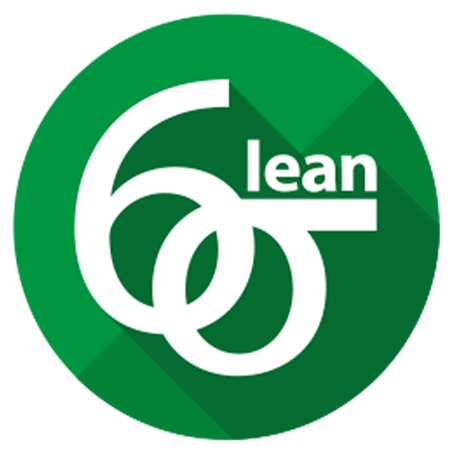 Lean Six Sigma Green Belt – Certification Training
What is Lean Six Sigma
Lean Six Sigma is a combination of two powerful process improvement methods: Lean and Six Sigma.
Lean Six Sigma decreases your organization's costs by:
Removing "Waste" from a process. Waste is any activity within a process that isn't required to manufacture a product or provide a service that is up to specification. Solving problems caused by a process. Problems are defects in a product or service that cost your organization money.
At Britain International Academy, our goal is to help you easily understand Lean Six Sigma so that you can apply it more easily. Check out our Green Belt Certification Training to start improving today! Lean is popular for its methodical approach to streamlining both manufacturing and service processes by eliminating waste while continuing to deliver value to customers. Six Sigma is simply a method of efficiently solving a problem. Using Six Sigma reduces the amount of defective products manufactured or services provided, resulting in increased revenue and greater customer satisfaction.

What are the benefits of using Lean Six Sigma?
Organizations face rising costs and increasing competition every day. Lean Six Sigma allows you to combat these problems and grow your business the following ways:
Increases Profit
Decreases Costs
Improves Efficiency & Effectiveness
Helps Develop People / Employees
How does Lean Six Sigma work?
Lean Six Sigma is simply an effective methodology used to fix a problem. It is based on common sense practices and is completed in five phases: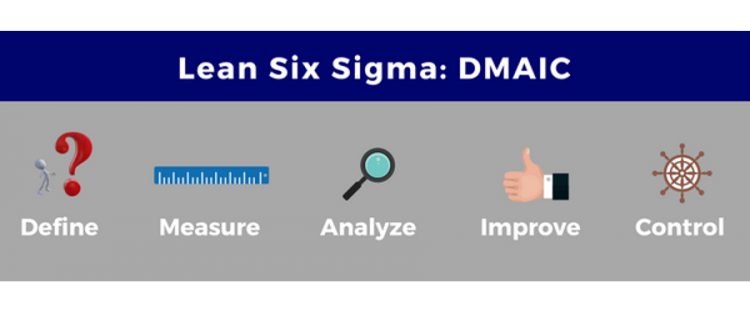 For Registration or Quote, pls call or email on:
Britain International Academy
Hotline +965 22204171
Email: info@bia.edu.kw
Mobile or Whatsapp: +965 65701004