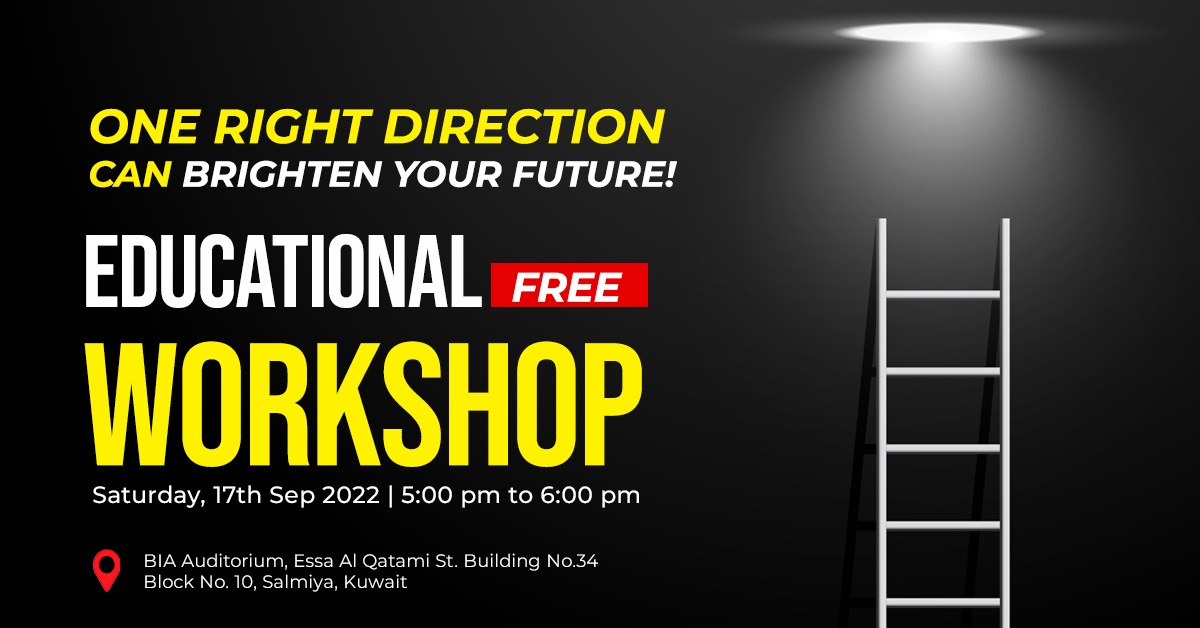 Career Guidance Educational Workshop
EVENT ENDS NOW
Thank you! to all participants who gave us their precious time…. thank you once again.
Please call/whatsapp 22204171 | 65701004 for more further informations
HELP YOUR CHILD
Don't let the door close on your kid
If they are confused about career path!
Your Child has passed or failed in; O' Level, 10th Standards | A' Level, 12th Standards.
Want to study Abroad?
We'll guide you with the right information you need. Please reserve your seat by filling the form below to participate in this workshop.