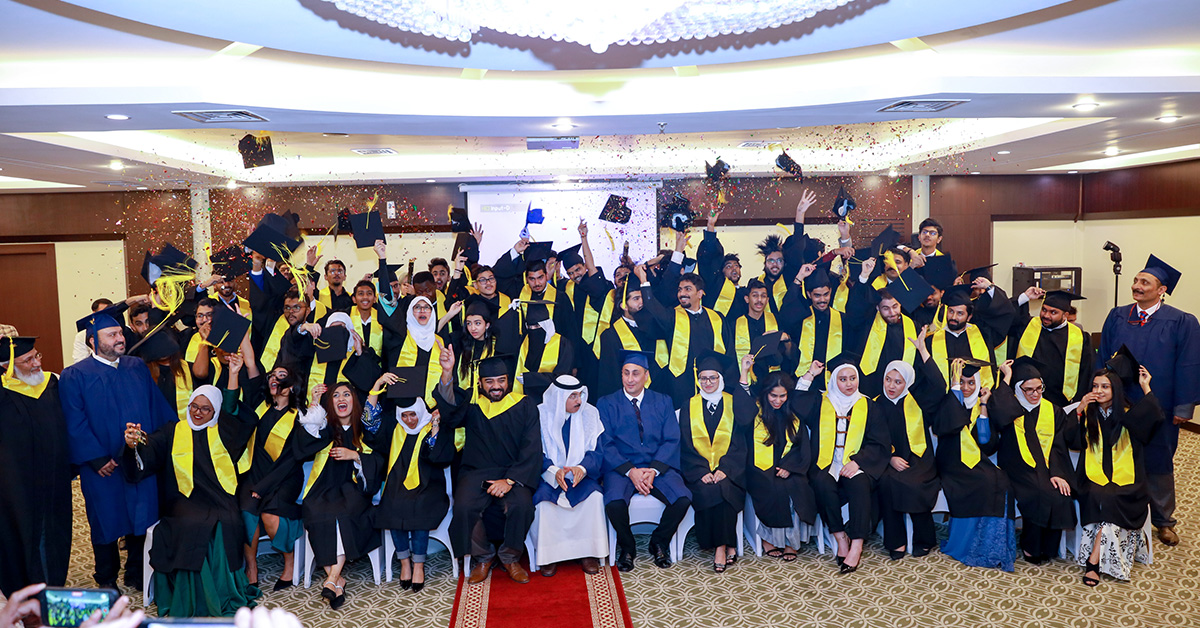 Graduation Day 2nd September 2023
BIA Celebrates Graduates of 2023 in a Power-Packed Ceremony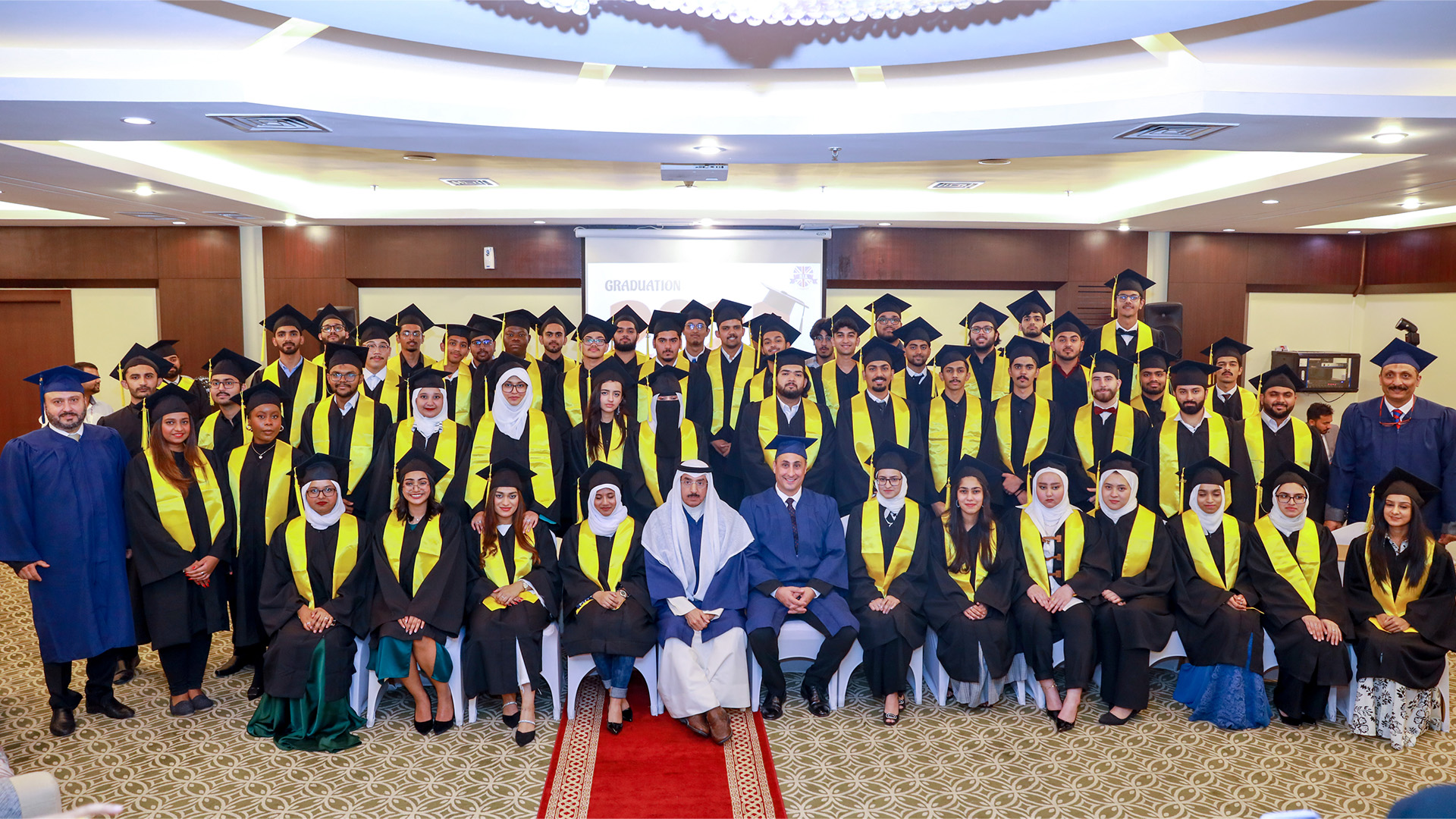 Britain International Academy celebrated its 5th graduation ceremony at Best Western Plus hotel in Salmiya, Kuwait on 2nd September, honoring a total of 83 graduates alongside their family members and loved ones.
The celebration started with the recitation of the Holy Quran, followed by the opening statement of BIA's CEO Mr.Abdul Aziz Ali-Fahad Al-Duwailah. The Academic Director Mr.Atif Sohail, Mr.Shashank Singh, and the Senior Business Development Manager of NCC Education Mr.Zeyad Ahmed, addressed the graduates and congratulated them on completing an important academic milestone.
The Academic Director, Mr.Atif Sohail stated, "It is an immense honor and privilege to stand before you all today as we celebrate the convocation ceremony of BIA, recognizing the remarkable achievement of the class of 2023. This is a momentous occasion that marks the combination of years of hard work and dedication. It is time to reflect on the journey that has brought us to this point and to look ahead with excitement and anticipation for the future that awaits us.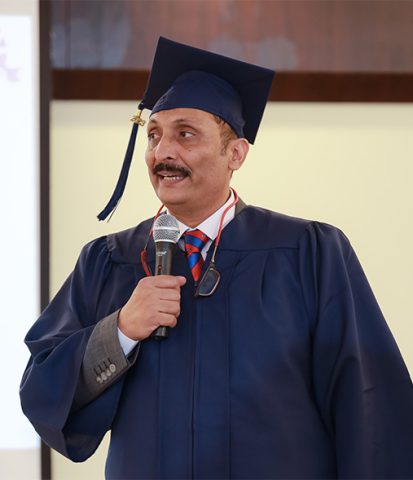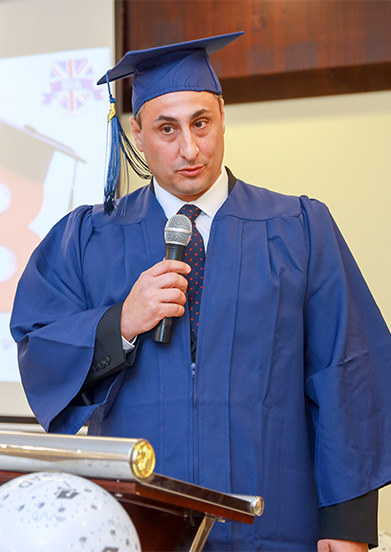 Before distributing the undergraduate degrees and the diplomas for NCC Level 2,3,4 and 5 students, Mr.Zeyad Ahmed presented his speech and mentioned how grateful he was to be a part of this auspicious occasion as the graduates transitioned towards the next chapter of their life, celebrating the end of a journey and achieving the degree that they've worked hard for as each student basked in the pride of their academic achievements.
Mr.Zeyad Ahmed also presented an excellence award to BIA in recognition of its hard work and dedication in providing British education to a diverse group of students in Kuwait.
This graduation day marks the achievement of Britain International Academy as an educational institution as students portrayed outstanding performances throughout the year. The convocation day was enclosed with the student's cap ceremony, as their parents and loved ones applauded with joy, love, and pride.
Britain International Academy is proud of each of its graduates, and we hope they succeed in their future professional and academic goals. As an educational institution, we aspire to continue providing high-quality education to our students and build successful individuals. Congratulations class of 2023